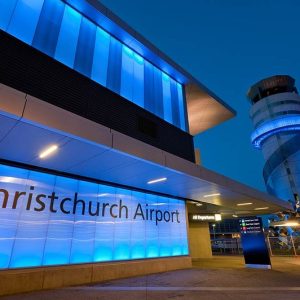 Welcome to Christchurch
Christchurch is located on the east coast of New Zealand's South Island and is noted for its English ancestry. Punts with flat bottoms float down the Avon River, which runs through the city centre. Cycling pathways, Hagley Park, and the Christchurch Botanic Gardens along its banks.
Set up your lodging and get ready for the 6 p.m. pre-tour briefing. You will meet your Tour Manager and be introduced to your new roadtrip buddies here.
The rest of the evening is yours to enjoy. We encourage you to try your luck at Christchurch Casino.